Nordic Committee for Human Rights
wishes all
Merry Christmas & Better New Year 2020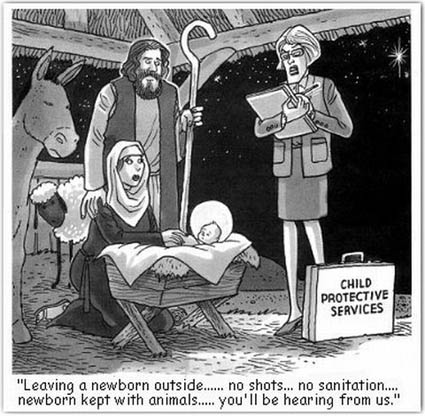 In today's world.....What if?
We, in the NCHR, deeply regret the suffering caused to all the children who
have been taken into care on arbitrary grounds and placed in foster homes
or institutions. We also extend our sympathy to their parents and relatives.

Christmas time is Family time.

However, during the Christmas season, the social services in the Nordic
countries almost systematically refuse contact between the children in
compulsory care and their families.

The NCHR is pleased to announce, or to remind, that the European Court of Human Rights in Strasbourg, France, has in three (3) verdicts pronounced since September 2019, found Norway guilty of serious violations of children's and their families' Human Rights to private and family life.
European Court verdicts apply to - and must be respected by - ALL European States.

Sincere Christmas Greetings
and wishing
Respect for Family Rights and all Human Rights in 2020

The Steering Committee
*********
Joyeux Noël & Meilleure Année 2020

Infant discovered in barn, Child Protective Services launch probe
NKMR firar de Mänskliga Rättigheternas dag - 10 december 2019
71 år av Mänskliga Rättigheter - 1948 - 2019.


FN:s Allmänna förklaring om de mänskliga rättigheterna fyller 71 år!
Den 10 december 1948 antog FNs Generalförsamling den Allmänna förklaringen om de mänskliga rättigheterna också kallad FNs Deklaration om de mänskliga rättigheterna.
FNs Deklaration fyller således 71 år idag.
https://nkmr.org/images/Eleanor_Roosevelt.jpg


30 ročné jubileum platnosti Dohovoru OSN o právach detí
30th anniversary of the UN Convention on the Rights of the Child

International Conference on

Child removal proceedings in the Council of Europe Member States and Related Human Rights Issues

Bratislava, Slovakia

25 - 27 November 2019


Laureate Award Slovakia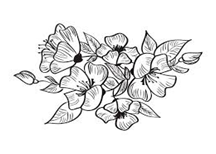 NKMR 23År, 30-11-1996 - 30-11-2019
Organisationen: Society of Friends of Abandoned Children Úsmev ako dar, Smile as a gift och Associationen för Familjerättsdomare har förärat Ruby Harrold-Claesson ett Hedersdiplom för "enastående mod, medkänsla och humanitärt engagemang för barns rätt att inte bli separerade från sina föräldrar "
(Art. 9 Barnkonventionen)

NKMR är hedrade och gläds över att vårt arbete för att skydda barns mänskliga rättighet att inte bli separerade från sina föräldrar erkänns bland annat av Associationen för Familjerättsdomare i Slovakien.


NCHR Celebrates International Family Day,
May 15, 2019

2019 marks the 25th anniversary of the UN International Family Year and today is the International Family Day.
The United Nations has declared May 15 as the International Family Day.
The UN has consecrated this special day, every year, to emphasize the importance of the Family to all societies - including our Nordic countries.
International Family Day is celebrated around the world in different ways.

This year's theme is "Families and climate action: Focus on SDG13".
NCHR therefore wishes to remind us all that the Family is the corner stone of society. Without well-functioning families, society becomes chaotic.
Our Nordic communities are living affirmations of this assertion.

In Sweden and our neighbouring Nordic countries, International Family Day is ignored with absolute possible silence.
The United Nations has consecrated May 15 as International Family Day and the world celebrates Family, the corner stone of society, on this day.
The Universal Declaration of Human Rights, Article 12, guarantees everyone the following basic Human Rights:
"No one shall be subjected to arbitrary interference with his privacy, family, home or correspondence, nor to attacks upon his honour and reputation. Everyone has the right to the protection of the law against such interference or attacks."