The Speakers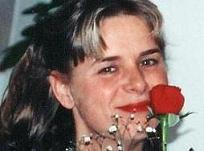 Eva-Marie Lindhe, Lawyer, Växjö.
Eva-Marie Lindhe is a lawyer in Växjö. She is the owner and manager of Växjö Law, Ltd.
She is very committed to LVU issues, the policy behind LVU, and the politicians and the social workers' intentions with - and responsibility for - the consequences for the children, their families and the society.
Christer Johansson, Gotland
Christer Johansson is a technician, photographer, musician and designer.
He is also the father of Domenic Johansson, the child who was abducted from a Turkish jetliner on June 24 , 2009, by the Gotland social services, known as The Johansson case.

For more information Please see:
Gotlandsfallet: Sjuåringen hämtades med polispådrag från flygplanet
and
The Domenic Johansson Case: Home schooled boy snatched from plane in Sweden.
See also:
The Domenic Johansson Case: India's media awake

Raili Rindelöv Os Kähkönen, Uleåborg, Finland
Raili Rindelöv is a teacher and educator. She studied at the University of Gothenburg, Sweden.
She has won a case against both Finland and Sweden at the EU-Court, Luxembourg. But what has happened since then?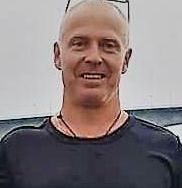 Mikael Sandberg, Lycksele, Sweden
Mikael Sandberg, M.Sc. in Biology is a civil servant in Norrbotten and he is the father of many children.
He is perhaps the father in Sweden who has been reported for sexual abuse more than anyone else.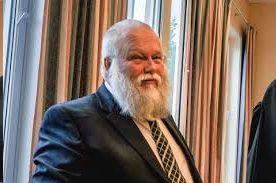 Dag Sverre Aamodt, Sem, Norge
Dag Sverre Aamodt, is a retired Norwegian lawyer. He worked as a lawyer in Sandefjord from 1988. Before that, he worked within the Police Force. His professional experience as both police and lawyer has given him profound knowledge of the Norwegian child protection services, Barnevernet. Dag Sverre Aamodt is now retired, bu the continues to criticise Barnevernet and the norwegian system for child removals and fosterhome placements.
Please read: En advokats erfaringer med barnevernet (A lawyer's experiences with the Norwegian CPS)


Debate Moderator: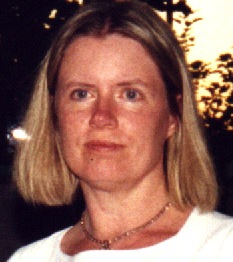 Madeleine Johansson, Lawyer, Göteborg, Sweden

Madeleine Johansson, Lawyer, works with civil law, family law and compulsory state care of children.
She is a board member, the secretary, and special resource in the NCHR.
Madeleine Johansson is a strong defender of children's and families' human rights and she was part of the delegation which traveled to the European Parliament's Petitions Committee in mid-April 2016 for the presentation of the Petition.
When time permits, she participates in societal debates.
The Program NCHR Symposium 2018

NCHR Symposium 2018 Main Page

Laureates NCHR Symposium 2018

NCHR Main Page

Föreläsarna Symposiun 2018

Hedersdiplomerade 2018

Huvudsida för Symposium 2018

NKMR Huvudsida