Nordic Committee for Human Rights
wishes all
Merry Christmas & Happy New Year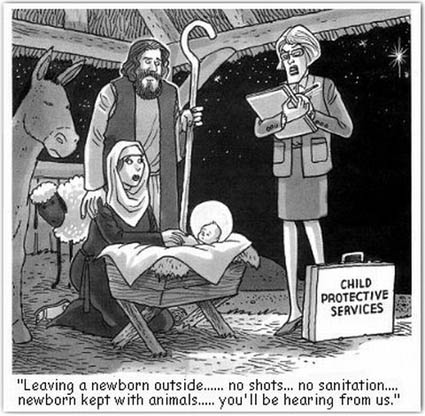 In today's world.....What if?
We, in the NCHR, deeply regret the suffering caused to all the children who have been taken into care on arbitrary grounds and placed in foster homes or institutions. We also extend our sympathy to their parents and relatives.

Christmas time is Family time.

However, during the Christmas season, the social services in the Nordic countries almost systematically refuse contact between the children in public care and their families.


On January 14, 2010, the Inquiry appointed by the Swedish government to investigate the experiences of the former children's home children, after interviewing 404 of them, presented its interim report. The Inquiry Chairman, Göran Johansson, expressed shock and dismay at the way the adults in charge of the foster homes and institutions treated the children in their care.
A new report, to give redress to the victims of state abuse during their childhood, was presented on February 10, 2011. The commission recommended the government to pay the sum of 250 000 SEK to victims. On November 21, 2011, the official reconciliation ceremony in which the government apologized to the victims of state abuse during their childhood, took place in Stockholm.
Despite numerous present day cases being publicized in the media, the Swedish government has still not addressed the conditions for the children who are living in foster homes and institutions.
This year, like the past 15 years, the NCHR has sent out our Christmas Appeal to the Heads of State of Denmark, Finland, Norway and Sweden, the prime ministers and the government ministers whose departments are directly involved in the taking of children into care and placing them in foster homes or institutions.
It is high time that children's Human Rights to their parents and parents' and relatives' Human Rights to their children, that are guaranteed in Article 16 of the United Nations Convention on the Rights of the Child and Article 8 of the European Convention on Human Rights and fundamental freedoms, should be respected by the social and other authorities in the Nordic countries.


Warmest Christmas and New Year greetings

Ruby Harrold-Claesson
President

INFANT DISCOVERED IN BARN, CHILD PROTECTIVE SERVICES LAUNCH PROBE
Nazareth Carpenter Being Held On Charges Involving Underage Mother
Author unknown.